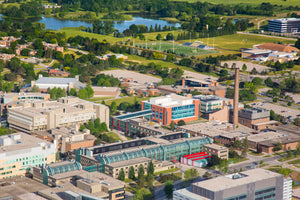 Assalamu Alaikum
Assalamu Alaikum
Welcome to the website of the University of Waterloo's Muslim Students' Association!
At the UW MSA, we seek to create a community that is open and dynamic, which caters to the best interests of all Muslims on campus. Read more on our mission here.
Prayer Times
December 02, 2023 –
Prayer times are based on the Waterloo Masjid. All iqamah prayers are held in SLC 3252. View all prayer spaces here.
Salat
Adhan
Iqamah
Fajr
6:11 AM
---
Sunrise
7:35 AM
Dhuhr
12:12 PM
12:15 PM
Asr
3:05 PM
3:08 PM
Maghrib
4:48 PM
4:51 PM
Isha
6:12 PM
6:15 PM
Get Involved
Want to volunteer? Have any feedback to give? Let us know! You can also connect with us through our socials linked below.